Christmas Concert Live-Stream Links
In December, Salisbury hosted Sherwood Heights, Westboro Elementary & Woodbridge Farms Elementary's Christmas concerts. To re-watch any of these events, click on the following links:
Sherwood Heights Band Christmas Concert
Wes Hosford Elementary Christmas Concert
Woodbridge Farms Christmas Concert
January 2018 Exam Schedule
Sal January 2018 Exam Schedule
Sal Holiday Events!
Government of Canada History Awards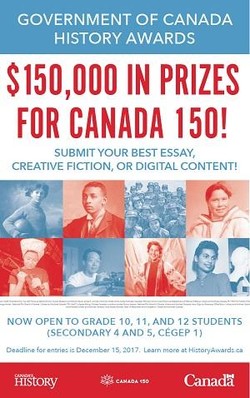 With 150 prizes of $1,000 each, students can use the medium of their choice to express their answer to one of five questions dealing with Canadian History including reconciliation, the First World War, Expo 67, Canadian identity and a new national historic site. Learn more
2017-2018 Yearbooks
2017-2018 Yearbooks are now available to order on the PowerSchool Parent Portal. These fees are posted under the Additional Items.
2017-18 Student Parking Registration
All students must register their vehicles. Please remember NOT to park in Staff Parking which is all of the beige rails. Thank you.
Salisbury Composite High School Guide to Reporting Student Achievement
Access Salisbury Composite High School's Guide to Reporting Student Achievement.
Parent/Student Info: EIPS Emergency Preparedness Procedures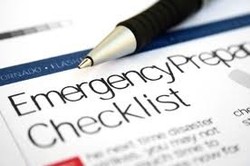 As a member of Elk Island Public Schools, Salisbury Composite High is concerned for the safety and security of its students and staff.  Please see the following to view information on the School Division's Emergency Preparedness program: Parent Info - EIPS Emergency Preparedness.
Division News