Wellness Centre
The Salisbury Wellness Centre boasts a cutting edge facility unmatched by most other Alberta High Schools. It is equipped with a wide variety of weight training equipment, treadmills, steppers, elliptical trainers and spin bikes. All members are entitled to complimentary fitness assessments and individualized fitness programs.  Membership to the Wellness Center is included in school fees for those students taking a specialized Phys Ed class and is $50 per semester for all other students. 
In addition to being a full fitness and weight center the Wellness Center offers Athletic Therapy Assessment and Treatment to all students and staff.  The Wellness Centre also features an attached studio that offers many functions to reach one's goals. Stretching mats, stability balls, medicine balls and Bosu's are provided to develop all aspects of health and fitness.
Management of the Wellness Centre is provided by our on-site Athletic Therapist Lauren Demers. Lauren has been involved in Athletic Therapy since she was completing her undergrad at University of Alberta, working as a student therapist with their Women's Field Hockey team, and Men's Basketball team. After completion of her undergrad, she pursued an Athletic Therapy Certificate at Mount Royal University, working with their Women's Hockey team. Since then, Lauren has worked with many athletes of different levels and sport. In her spare time, she is completing a Diploma in Acupuncture, at Grant MacEwan University.
Wellness Center Hours
Monday - Friday: 12:30-5:00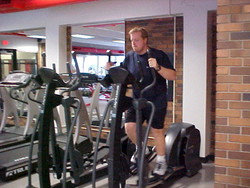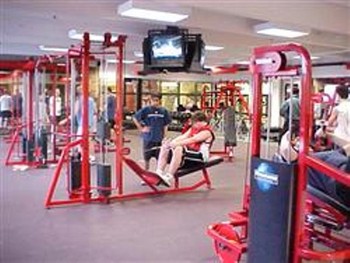 Select Rise Equipment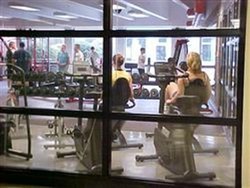 Cardio Equipment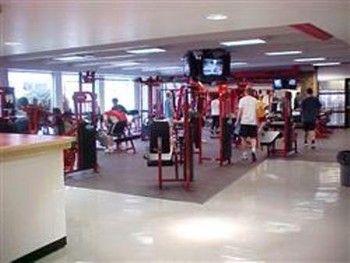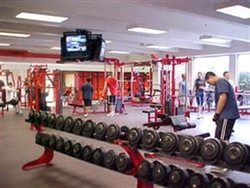 Free Weights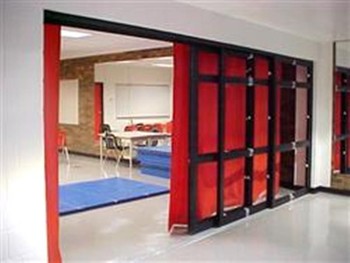 Studio  - Mats, Excercise Balls