Gay Straight Alliance Club
Check out the GSA Podcasts by visiting our SoundCloud Account!
 Here are the 2017-18 GSA Podcasts:
Sabre eSports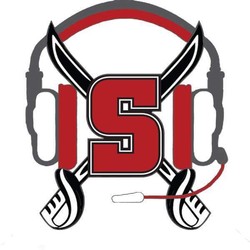 eSports is a form of competition that is facilitated by computer systems and video game consoles. It has existed since 1997 with the release of Quake for the PC. Salisbury has had an eSports group since 2015. We were the first school in EIPS to have an eSports program, and the first to have hosted a district wide tournament.
To find out more about our program, visit our website.
Games Club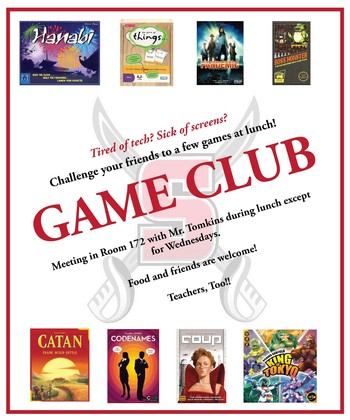 Fabrication Club
Handicraft Club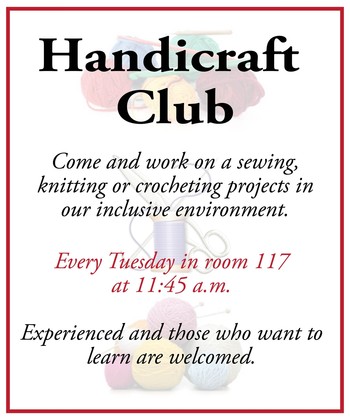 Prayer Club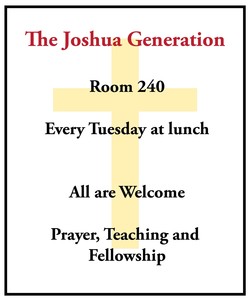 Sabres Edge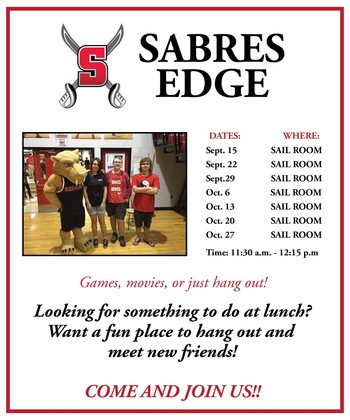 Science Club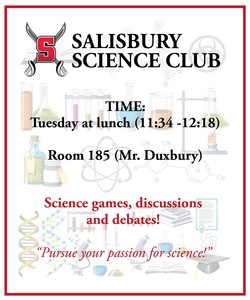 Sustainability Club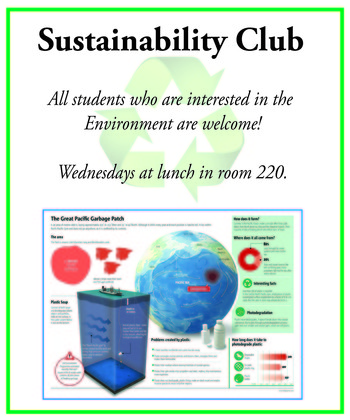 Video Game Club
This club meets every Tuesday and Thursday in room 180 at lunch. This club costs $30 per year to play with the various games on Wii, PS3 and Xbox 360. If you are more into card games, you can come to the room and play for free.